Fall Zoom Workshop
Friday, October 27, 2023 — 8 AM to 5 PM
Join us for our fall workshop. Learn about new products, services, and organizations dedicated to keeping our nation's drivers safe, including:
EndDD.org
Consumer Reports - Best Cars for Young Drivers
How to Adapt Your Teaching Style for Students on the Spectrum
Latest Cannabis Trends
Drug Free World - Vaping and Today's Youth
Trendy Tech Can Add Fun to Your Classroom Lessons
AAA Curriculum
U-Haul International Safe Trailering
Lessons Learned in Youth Traffic Safety
State DMV Updates
Workshop Registration Rates
$75 per person if you are already an ADTSEA member
$125 per person if you are not an ADTSEA member (includes the purchase of an annual ADTSEA membership)
Register for the Workshop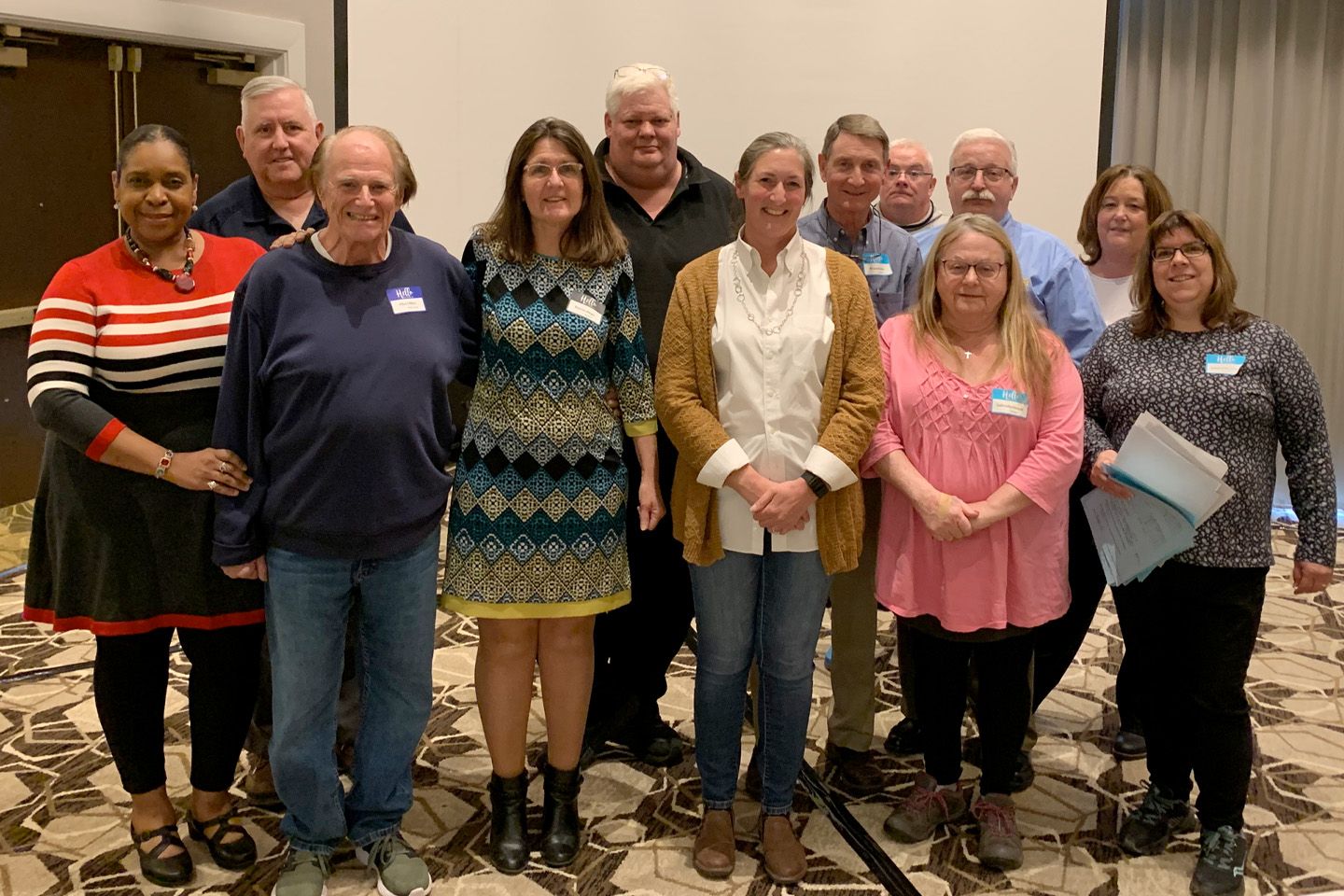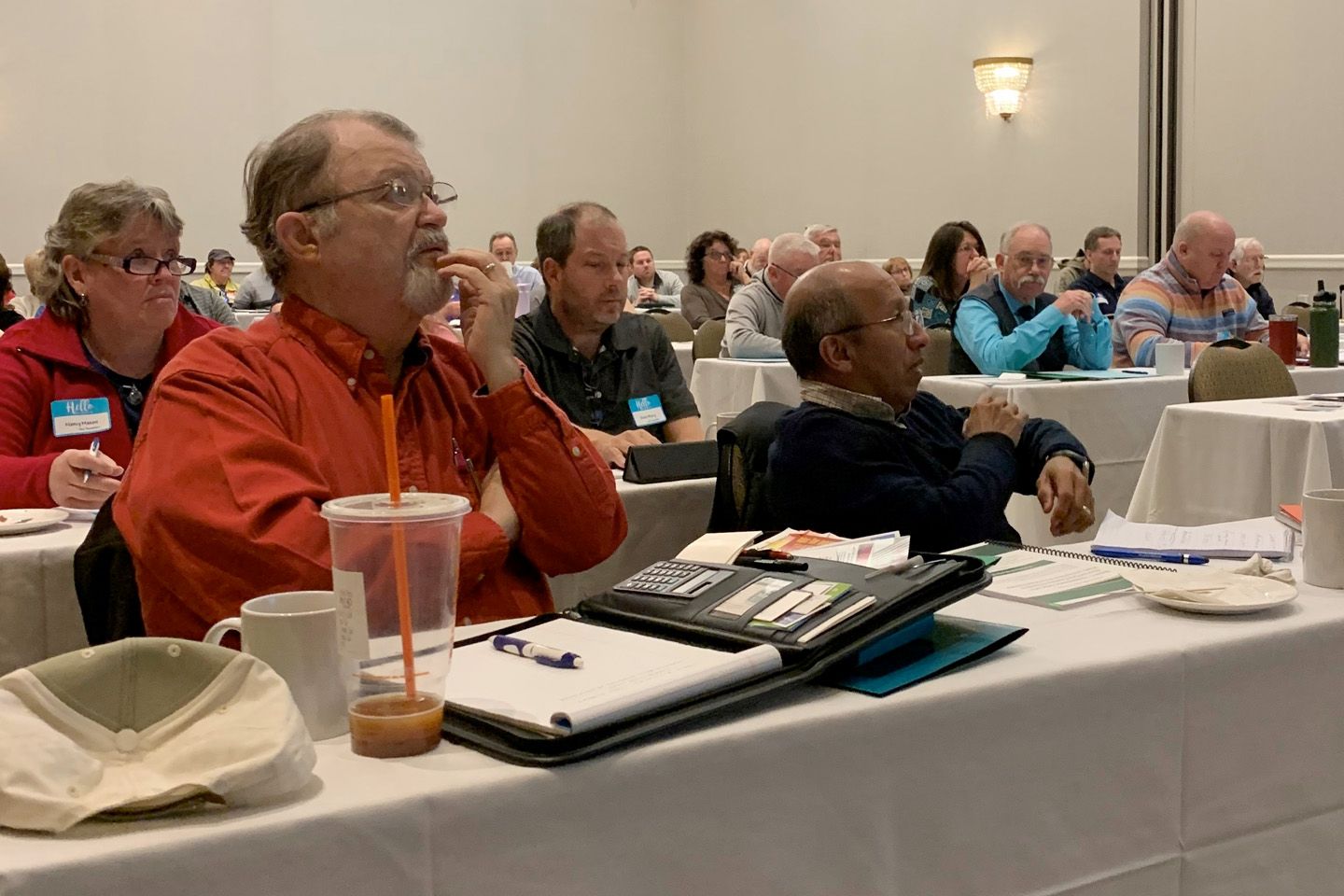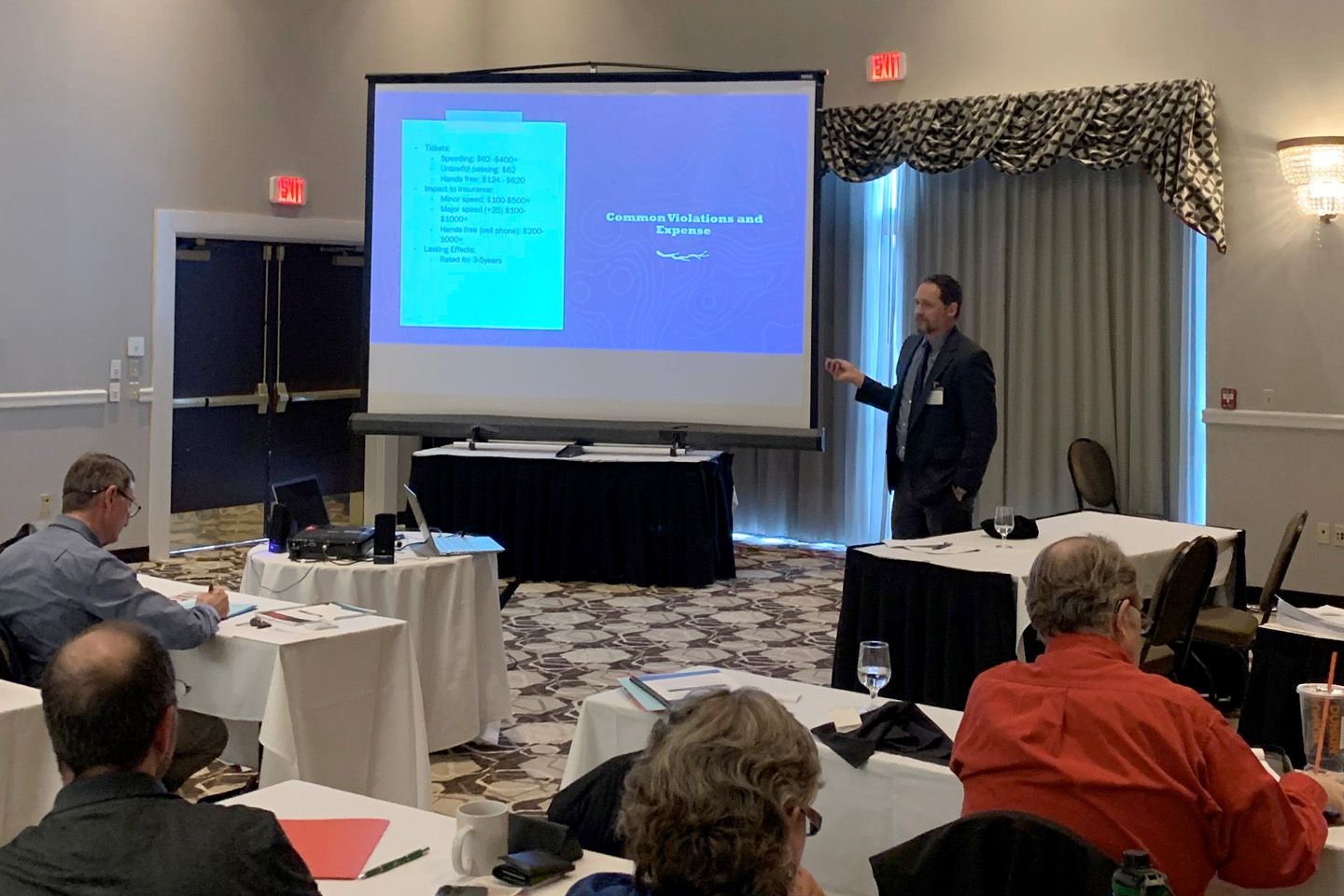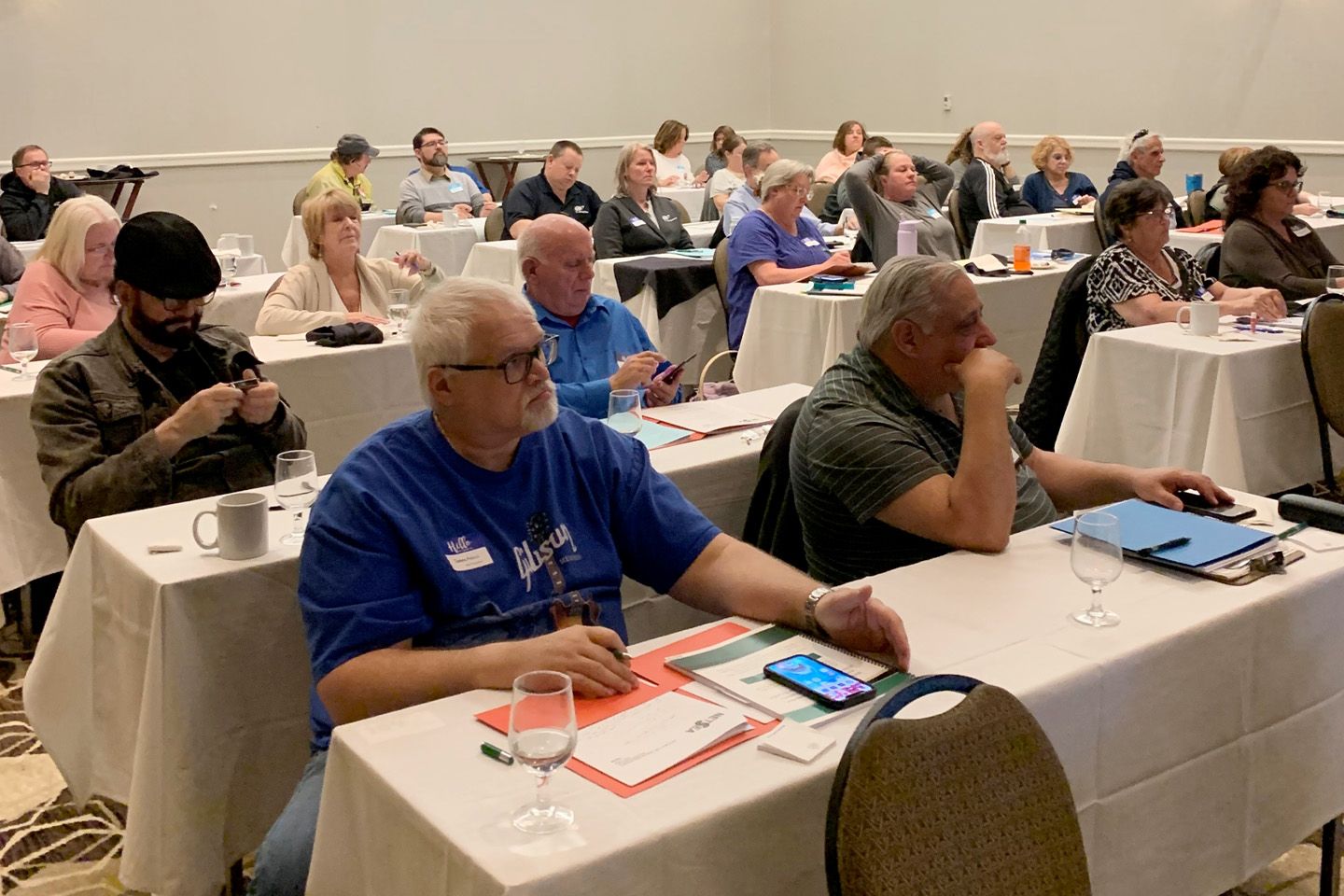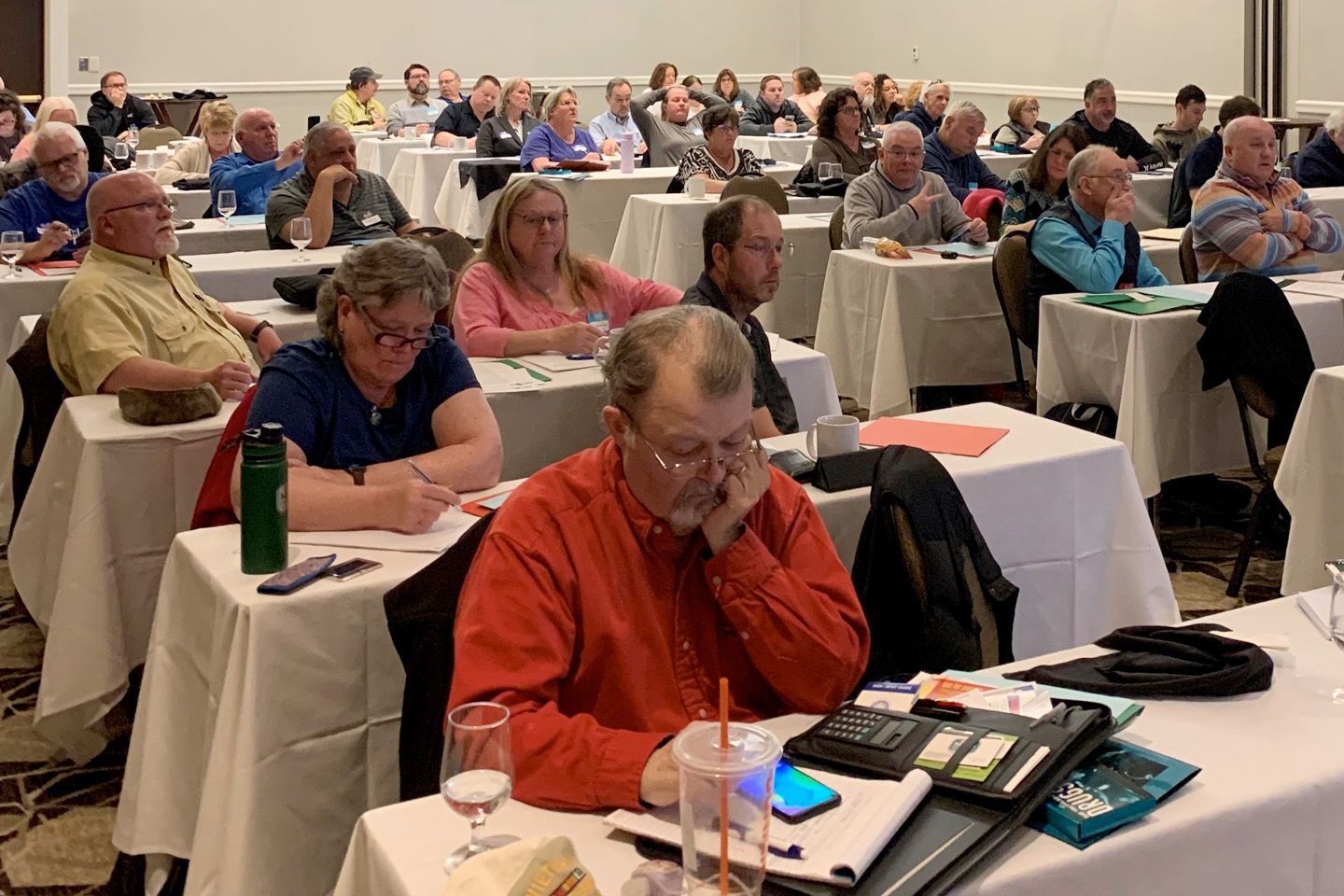 Speakers
We are looking for dynamic speakers to give us interesting information or tools to enhance our driver ed programs. We appreciate those who volunteer to speak at our conference at no cost, keeping registration fees low for our teachers.
Contact us Today

Sponsors
Without our sponsors we would have a hard time holding our annual conference. Sponsorship levels start at $1,000 with additional opportunities available. Gain great exposure for your business; sponsor the conference today!
Sponsor the Conference

Exhibitors
The exhibit hall will be opened for entire time during theconference. As an exhibitor, you get a 10' x 10' booth space (with table, chairs, and electricity), three exhibitor nametags, and an attendee list (both before and after the event).
Register to be an Exhibitor
Traffic Safety Education
Association Serving: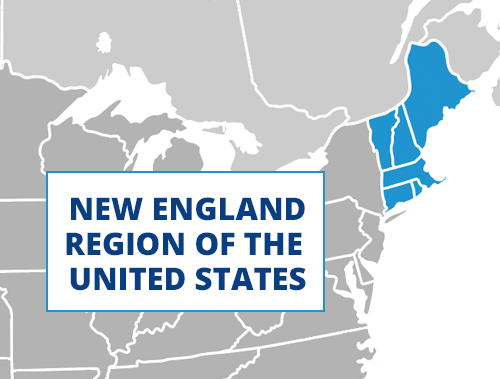 Connecticut
Delaware
District of Columbia
Labrador
Maine
Maryland
New Brunswick
Newfoundland
New Hampshire
New Jersey
Pennsylvania
Prince Edward Island
Rhode Island
West Virginia
Bringing liked-minded, thoughtful, and caring professionals together, we work to make even greater strides in driver safety for all.
The New England Traffic Safety Education Association (NETSEA) is a regional association of driver and traffic safety education instructors. From all over the region and beyond, traffic safety educators come to associate with like-minded professionals.
Our goals are to improve driver safety and encourage professional ethics in this industry. For over 40 years, we have striven to bring high standards to driver education and traffic safety. Although our struggle to make our roads safe and our road users better prepared is a never-ending one, we have made it our continued mission to lead the driver and traffic safety industry in this endeavor.
Board of Directors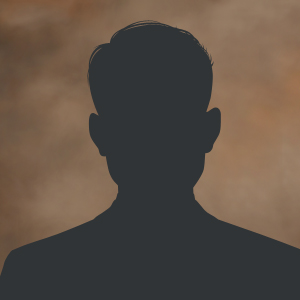 Richard Kearney
President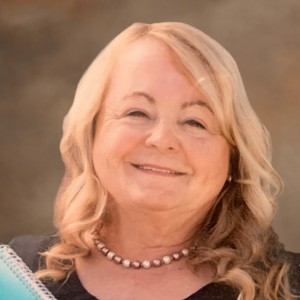 Gabriella Netsch
Vice President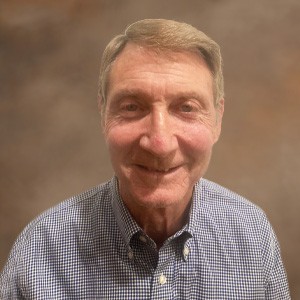 Amanda Scamman
Past-President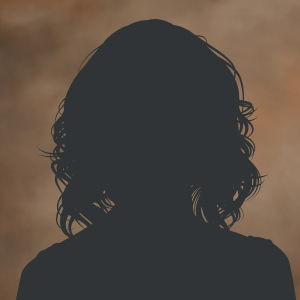 Judy Cash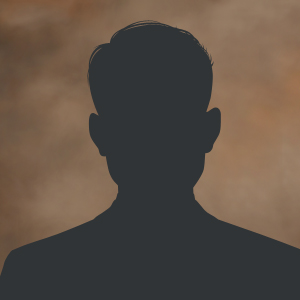 David Haley
John Leeds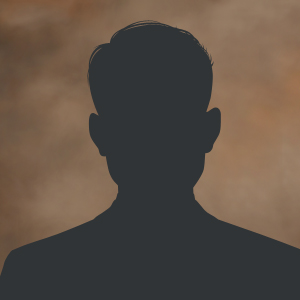 Paul McNamara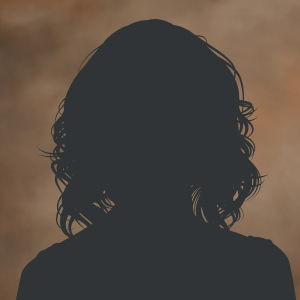 Sandy Sternberg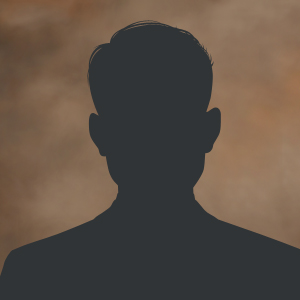 Tony Vine